Sponsored
Behind the Veil: Sara Fay Egan of Jackson Durham Events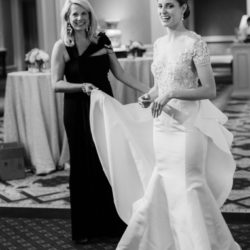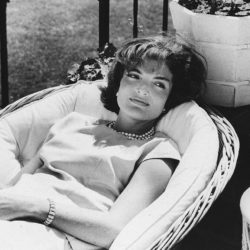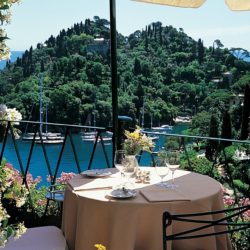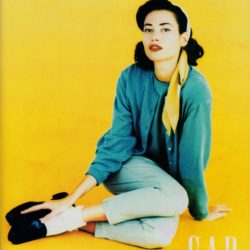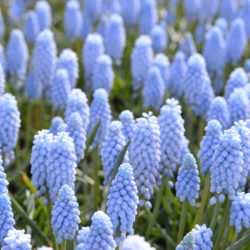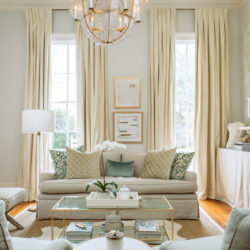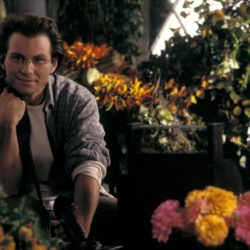 In the Behind the Veil and Behind the Scenes series, we get to know the creative, hardworking, and talented individuals behind Dallas weddings. Sara Fay Egan, the designer behind Jackson Durham Events, finds her inspiration in china, the Italian Riviera, and a nightly glass of Pinot Noir.
Jeans Gap
Shoes you wear on the job? Birdies
Sunglasses Chanel
Jewelry you wear everyday? Wedding ring and Ashley Pittman.
Local fashion designer Noble 31 and Tish Cox
Jewelry designer Ashley Pittman
Interior designer Rivers Spencer
Where do you shop? Cabana
Online shopping site? Noble 31 and Amazon
Workouts Soulcycle
Morning rituals Coffee
Evening rituals Pinot Noir
Guilty pleasure Pinot Noir
Where were you born? Memphis, TN
Where do you live? Dallas, TX
Piece of art in your home? Blue and white piece by Kristen Dowd or Gypsy Soul Interiors
Local museum Perot Museum
Pets? No
Local restaurant Le Bilboquet
Best cup of coffee in Dallas? Drip
China or pottery? China
Favorite piece of furniture Two antique French chairs
What was your first job? Mary Kay Consultant
Favorite flower Muscari
Favorite hotel Splendido in Portofino
Dream dinner party guests? Beyoncé
Favorite snack Cheese and crackers
Who or what inspires you? My family
Fashion idol Jackie O
Favorite beach Italian Riviera where I met my husband!
Favorite charity Family Legacy
Favorite movies "Up Close and Personal" and "Bed of Roses"
Read more Behind the Veils and Behind the Scenes here. 
Christine Allison
says:
March 28th, 2018 at 8:58pm
Never heard of "Bed of Roses." Will watch this weekend.🌹