Sponsored
Behind the Veil: Molly Rasmussen, Founder of Pop Parties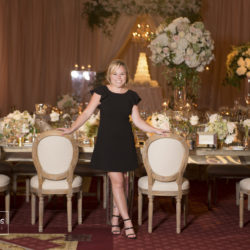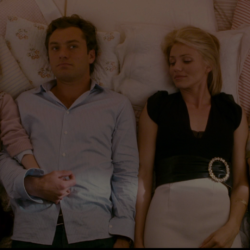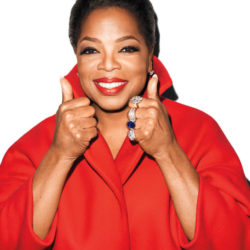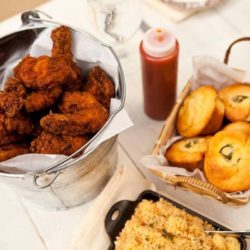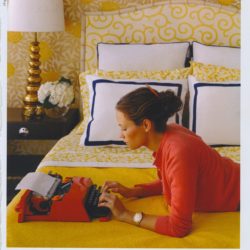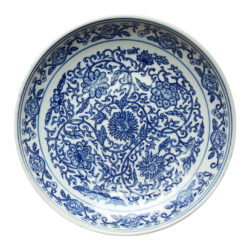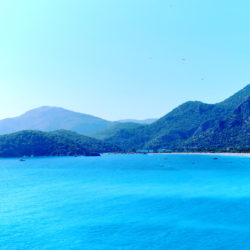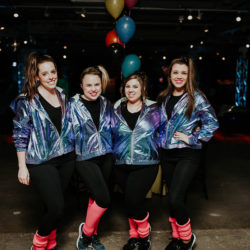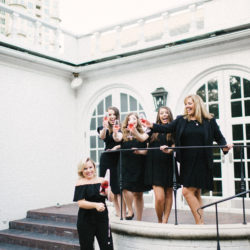 In the Behind the Veil and Behind the Scenes series, we get to know the creative, hardworking, and talented individuals behind Dallas weddings. Molly Rasmussen, the wedding planner behind Pop Parties, is inspired by peonies, Oprah, and her miniature dachshund, Lucy.
Jeans GAP!
T-shirt Yes, please.
Favorite designers Kate Spade and BCBG
Where do you shop? Zara, Nordstrom, Kate Spade
Online shopping site Any of my favorite fashion bloggers via LikeToKnowIT!
Guilty pleasure Fried chicken—any kind, but from Sissy's if I had to pick.
Who cuts your hair Jennie at Hair by Charlie
Pets? Yes! My precious Lucy, who is the cutest miniature dachshund.
Local restaurant The Porch
China or pottery? China
What was your first job? Scooping ice cream at Coldstone Creamery in high school.
Favorite flower Peonies
Favorite hotel The Cosmopolitan in Las Vegas
Dream dinner party guests Chelsea Handler and my two best friends. It would probably be hilarious.
Favorite quote "Truly creative people care little about what they have done, and a lot about what they are doing."―Alan Cohen
Favorite beach Cayman Islands
Favorite charity Dallas Afterschool Foundation
Favorite movies "The Holiday"—at any time of the year, not just around Christmas.
Who would you want to be for a day? Oprah
Dancing or karaoke? Dancing
Pre-wedding ritual So, I am not superstitious at all, but, I've had La Madeleine every Saturday before events for almost the past 6 years. I'm convinced it's good luck!
Advice for brides Stay true to yourself. Although planning a wedding is an exciting time in your life, there are so many opinions to take into consideration and compromises to be had in planning your big day. Make sure that all of the decisions you make really reflect the two of you and your families. Don't sacrifice your vision of your big day just because someone doesn't agree with you.
Read more Behind the Veils and Behind the Scenes here.