Advice & Planning
Everything Before "I Do" Part 1: Planner-Turned-Groom Julian Leaver on His Engagement, Setting a Wedding Date, and Choosing a Location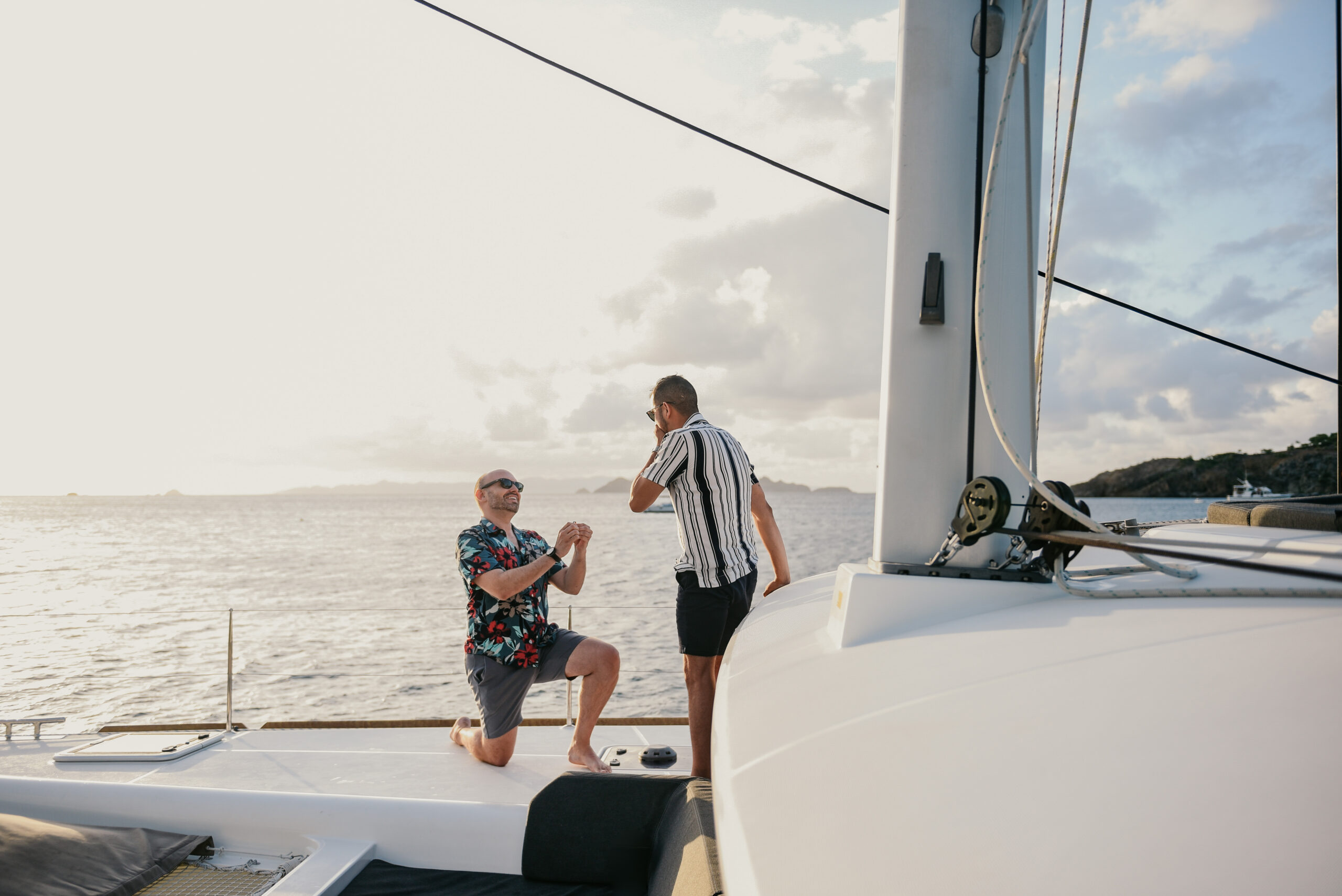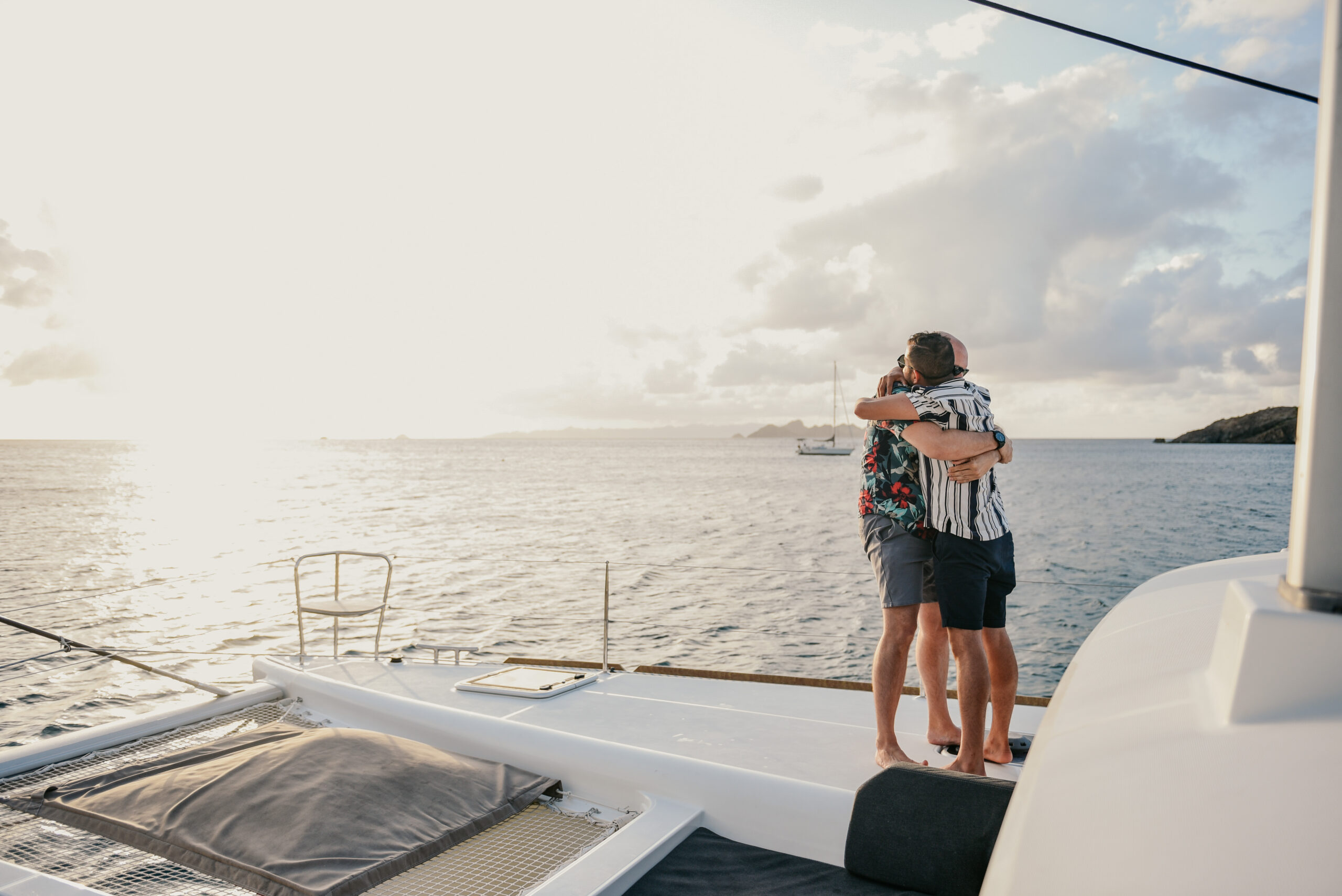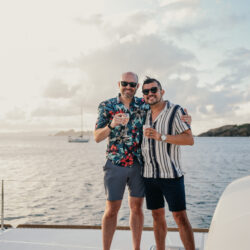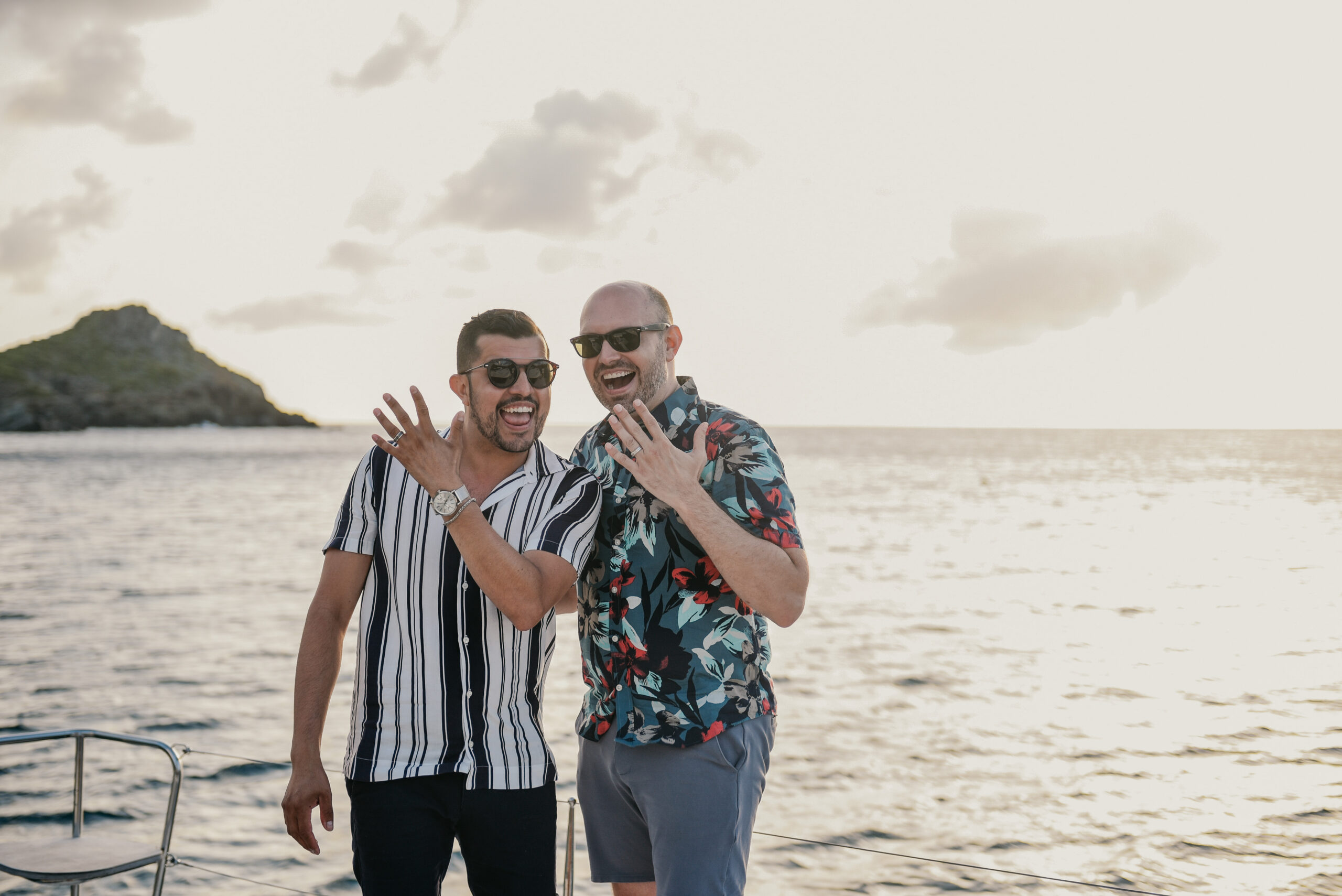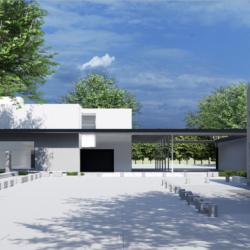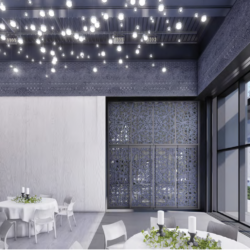 Sixteen-year wedding-industry veteran Julian Leaver is the owner of Julian Leaver Events, a luxury wedding and events planning company based in Dallas. But for the first time in his career, he's also a groom-to-be! Having now experienced the industry from both sides of the aisle, Julian will be walking D Weddings readers step by step through his wedding-planning process—from his delights, pain points, and decision-making factors as a client to his expertise and know-how as a seasoned professional. 
They say timing is everything. For my fiancé and me, that couldn't be more true.
Francisco and I met nearly nine years ago. We went on a first date, then drifted apart and back together a few times before realizing that that magical factor—timing—just wasn't right.
But four years ago, we reconnected (how else?) on Tinder. This time, it was obvious that all the stars were aligned. Still, we took things slow, dating for a few years before moving in together. A year later, we bought our first house together. And last August, I asked Francisco to marry me.
Having been together for so long, I knew it was going to be a challenge to surprise him. But having been in the business of pulling off minor miracles in the name of love for nearly two decades, I've got a few tricks up my sleeve. While on a trip to St. Barth's, I arranged for a sunset tour on a private catamaran. I know what you're thinking: As soon as he stepped on the boat, he'd know what was happening, right? But Francisco also knows me well enough to know I'd hire a photographer to capture the moment. So to throw him off the scent, I asked the photographer to disguise himself as a deck hand. It worked! I surprised Francisco with a classic David Yurman band, engraved on the inside with the date of our engagement. I've helped countless couples say "I do," but I don't often get to be a part of the "I will" moments, and let me just say—they're pretty special. We certainly won't forget ours anytime soon.
The first step upon returning to life post-engagement is choosing a date and booking a venue. (Actually, the first step would be hiring a wedding planner, who can act as your personal Rolodex and guides you painlessly to the perfect venue for your style, budget, and needs. But we were able to bypass this step since, you know…I know a guy.)
The former, of course, is often dependent on the latter and the availability at your venue of choice. When it came to choosing our venue, unlike most newly engaged people, I didn't need to schedule a host of tours to get a feel for where I wanted to wed. In fact, as a professional wedding planner, I know all of the local sites a little too well. We are fortunate in Dallas to have some of the most top-notch event venues in the country, but having thrown a wedding at just about every single one of them, they've become associated in my mind with work. Not exactly the mood I'm going for on my own big day.
As a wedding planner, I always joke that I'm part therapist. I'm constantly advising couples to choose the route that causes them the least stress. By the same token, I wanted to pick a venue that—as much as I love it!—didn't remind me of my day job. As for Francisco, being the owner of a home design and staging company, he certainly cares about the aesthetics, as well, and preferred a venue with a modern feel.
So we agreed pretty easily on a new, soon-to-open venue called Hall of Lights in North Dallas. (Full disclosure: I consulted on this project with the ownership team.) We loved the contemporary concrete, cool tones, and airy feel. We anticipate around 220 guests, with approximately a third traveling in from out of state. So for the sake of ease, I wanted to have both our ceremony and reception in the same location and eliminate the need for travel between sites. One of the things that I loved about Hall of Lights is that it had plenty of space for both our tented ceremony and seated reception.
My unique vantage point certainly gave me a leg up in making this an easy process, but my advice to newly engaged couples—besides hire a planner!—is to choose a venue with good bones. You can do a lot to transform a space with draping and rental pieces, but at a cost, of course. Saving there will beef up your budget in other areas. And while we're talking numbers, be sure to thoroughly examine the list of included amenities in your intended venues—there's quite a lot of variation site to site—and ask your venues for not only a food and beverage minimum but also a financial estimate. This way, you can have a very clear idea of exactly what you will be spending and can allocate the rest of your budget accurately.
Being one of the first couples to wed at our venue meant that we had our pick of dates, so we opted for a November 12, 2022 celebration, which was the closest Saturday to our dating anniversary of November 14. That means there's just eight short months to go!
We've got a lot of the major decisions nailed down, but we're still early in our journey. So I hope you'll follow along as we plan every detail of our day! I'm excited to share with you how we've arrived at each of our major decisions, and the surprises and stressors I encounter along the way.
Next month, I'll detail how we chose our photographer and videographer to capture all the special moments. If you have any questions about your own wedding planning process, I'd love to hear from you.