Sponsored
Behind the Scenes: Dave Von Blohn of Absolute Entertainment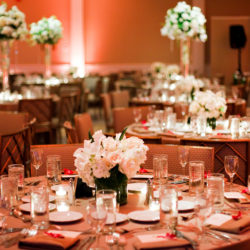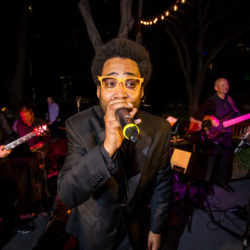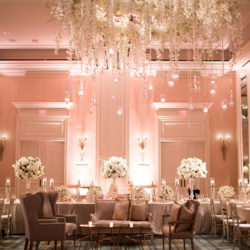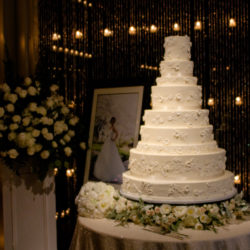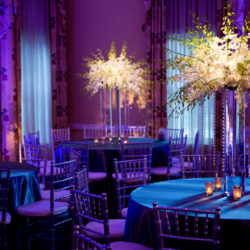 In the Behind the Veil and Behind the Scenes series, we get to know the creative, hardworking, and talented individuals behind Dallas weddings. David Von Blohn, co-owner of Absolute Entertainment, loves the wedding song "Come Rain or Shine" (Don Henley's version), does not love wedding crashers.
What's your sign? Gemini
Where are you from? Central Pennsylvania, but I've lived in the DFW since 1981. As they say, I wasn't born here but I got here as quick as I could!
Where do you live? Plano
How long have you been working at Absolute Entertainment? Since day one, 1993!
How many people do you work with? We have an amazing team—too many to list, but they know who they are 😉
What you love about your job The event industry is so much fun, never a dull moment.
Describe your average workday Sales, contracts, and production. Rinse and repeat!
What was your first job? Usher at a movie theater. I still have my first paycheck, too!
Who or what inspires you? Our team is full of creative and talented people. They inspire me!
Dancing or karaoke? Air guitar!
Favorite albums While working out my playlist is classic country or southern rock. While relaxing it all types of jazz.
Favorite local venue Kessler Theater
Wedding trend Natural colors and textures.
Wedding faux pas Future clients crashing a wedding, not in proper attire! Come on people!
Pre-wedding ritual Don't have one!
Favorite wedding song "Come Rain or Come Shine" (Don Henley's version)
Post-wedding ritual Trying to find something to eat after load out at 2am!
Favorite wedding and why? With few exceptions, they're all so much fun to work on!
Advice for brides For most families this is the first big social event that they've planned, lots of potential for stress. Hire the best team you can, then let us help you!
Read more Behind the Veils and Behind the Scenes here.